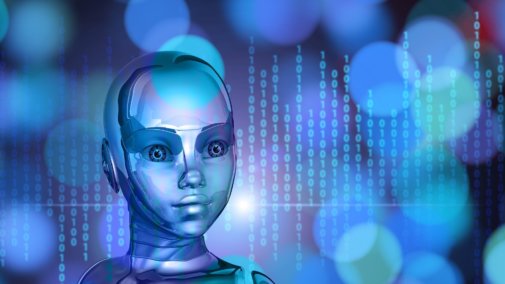 In my previous blog 'HUMAN RESOURCES: Why archaic stereotypes are stunting business potential…' I argued that AI is humanising HR, rather than diminishing its prominence....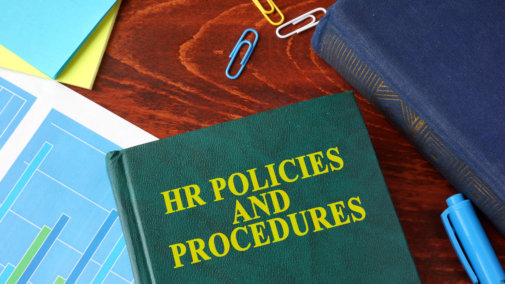 Recently someone said to me at an event: 'You are in Human Resources? You're definitely not an HR person. The HR team in our company is just about admin; they're really unfriendly and I would never trust them with anything'.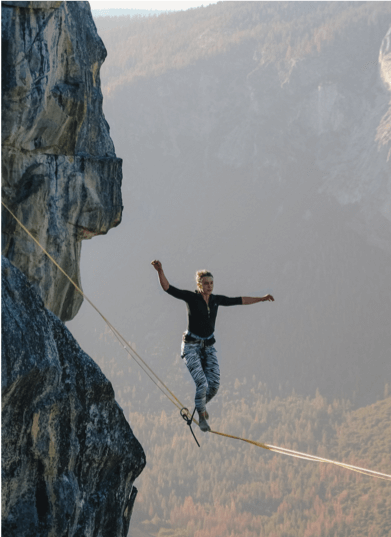 This summer was the first break in ages that I actually managed to switch off from work. This is not me on holiday in the...