At Rosby, we practice what we preach.
Our work is concentrated on individuals and teams, ensuring we have time for focused activity, mindful of what we want to achieve in the time allocated. We are outcome oriented and purposeful, conscious about what we do, with a reason to do it and making it matter for our clients and ourselves.
Relationships with our clients and associates matter to us and as such we aim to build trusting, long lasting connections.
We search to constantly improve our service to clients and are highly courageous, recognising that we need to continuously learn, sharing our insight and knowledge as we do so.
Rosby fosters dynamic and energetic attitudes to work and life, truly embedding change within individuals and organisations, as well as driving optimal performance.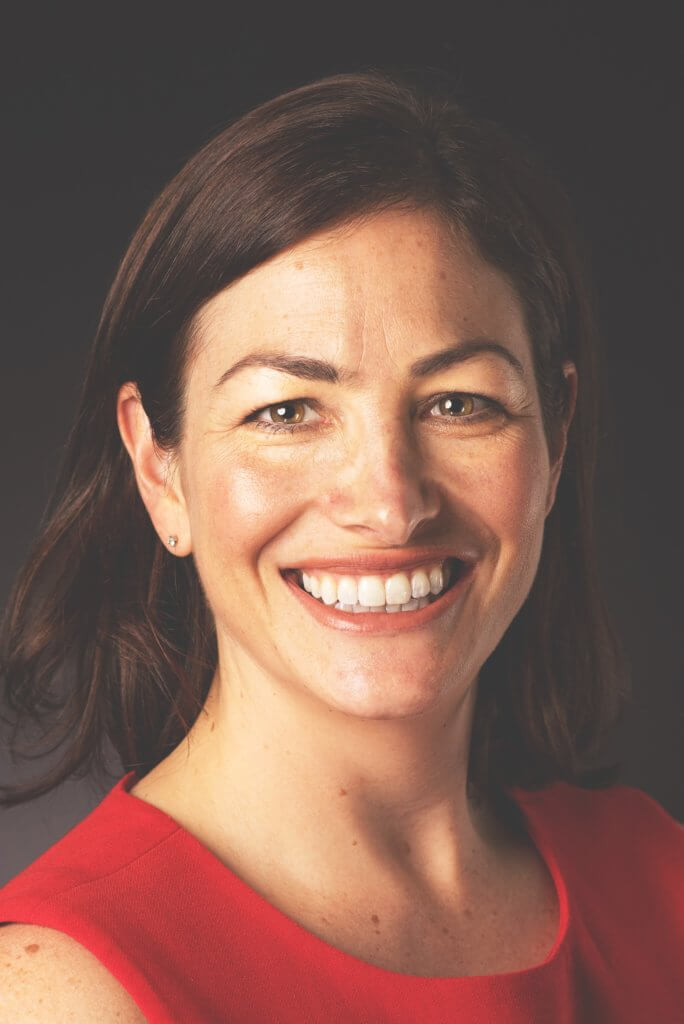 Wellbeing and HR Expert, Executive Coach, Founder & CEO, Rosby Consulting & The Wellbeing Games
Bernadette Thomas has 20 years' experience in HR within APAC & the EMEA partnering with leaders to improve their organisational performance through cultural transformation – from strategic plans to implementation. Providing improved engagement and wellbeing outcomes for their employees, their teams, and the business.
Bernadette supports global organisations on creating, designing, and delivering comprehensive People Strategy from process to behavioural change. She is an executive coach for individuals and teams, supporting them to achieve their ambitions. 
Hear more about the work we've been doing …